Grand News
GRAND PLASTIC SURGERY
Grand Plastic Surgery, Increased Lifting Patients due to COVID-19astic Surgery, Increased Lifting Patients due to COVID-19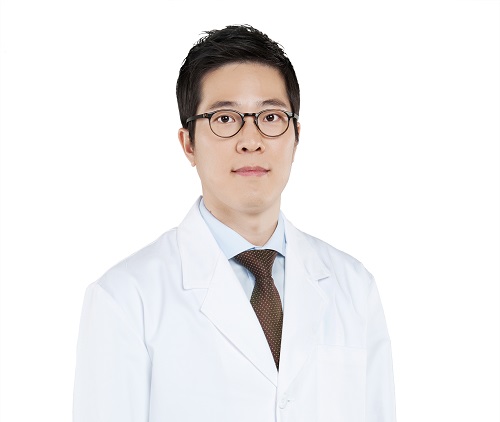 Recently, an article was released that a survey on the perception of plastic surgery since COVID-19 was conducted on adult men and women. A number of respondents said they had considered plastic surgery since the COVID-19.
The reason is that "Mask can help cover up the face after plastic surgery naturally."
In fact, it is true that patients of plastic surgery clinics have increased after COVID-19. The time that is spent at home has been extended, refraining from going out.
Also, probably because mask has to be worn at all times outdoors, so you can avoid other people's eyes after plastic surgery and it's not hard to have a recovery period.
A growing number of patients are requesting consultations on areas that they usually wanted plastic surgery among the areas from the nose to the chin that are covered by a mask from simple procedures to major surgeries.
Grand Plastic Surgery CEO Rhee Sewhan, M.D , said, "Wearing masks to prevent COVID-19 leads to daily life, and more patients are deciding to get procedures done because they have more time to recover from it.
A different reason can be due to increased telecommuting or since people are not as much going out after COVID-19. The most asked surgery area for consultations are nose surgery and lifting surgery. It is important to consult to a plastic surgeon with rich experience and techniques for safe and satisfactory results."
---
No
Title
50

Some South Koreans prepare for post-pandemic days with a facelift

2021-04-25

49

Grand Plastic Surgery, Increased Lifting Patients due to COVID-19as...

2021-01-22

48

Grand Plastic Surgery, If You Have Lost Skin Elasticity Due to Masks?

2021-01-21

47

Grand Plastic Surgery, How to Manage the 'Sudden' Weight Gain Due t...

2021-01-14

46

Since last Friday, the number of new COVID-19 confirmed has increas...

2020-12-18

45

Grand Plastic Surgery, Conversion to emergency work to the most new...

2020-12-17

44

Grand Plastic Surgery, COVID-19 emergency response by strengthening...

2020-11-30

43

Grand Plastic Surgery, 'COVID-19 has Different Symptoms from a Cold...

2020-11-30

42

Grand Plastic Surgery, Thorough Personal Prevention in Covid-19 Crisis

2020-11-27

41

Grand Plastic Surgery responds to the spread of covid019

2020-11-25

40

Grand Plastic Surgery will overcome the biggest crisis in Covid-19

2020-11-24

39

Grand Plastic Surgery strengthens quarantine management due to incr...

2020-11-10

38

Grand Plastic Surgery, special quarantine management 5 stages of co...

2020-11-09

37

Grand Plastic Surgery must keep safety with personal quarantine rul...

2020-11-03

36

Grand Plastic Surgery strengthens covid-19 quarantine management af...

2020-11-03

35

Grand Plastic Surgery implements work-rotation due to the prolonged...

2020-10-30

34

Grand Plastic Surgery, ensuring the cleanliness and hygiene of the ...

2020-10-16

33

Grand Plastic Surgery strengthens the preventive measures of COVID-19.

2020-10-16

32

Grand Plastic Surgery, protecting the patients from COVID-19 throug...

2020-10-13

31

Grand Plastic Surgery maintains 'patient distancing' despite the al...

2020-10-13