Grand News
GRAND PLASTIC SURGERY
Grand Plastic Surgery strengthens quarantine management due to increasing the number of coronavirus confirmed cases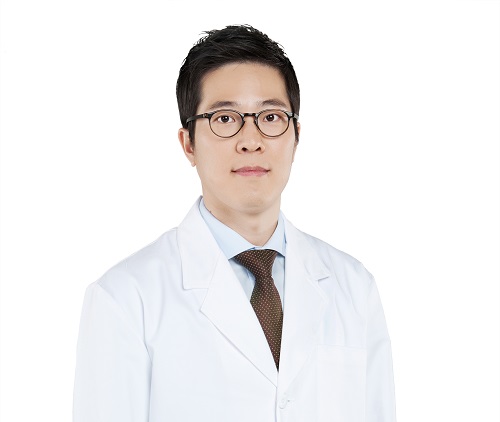 Provided by Grand Plastic Surgery /Green Post Korea
The rate of coronavirus infection is spreading again. The scale of new outbreaks in nursing hospitals, meetings, funeral halls, wedding halls, saunas, workplaces, etc. is growing, and the number of new confirmed cases is increasing again to triple digits as it is counted on the 7th (143 people) and 8th (126 people) last weekend.
In order to prevent coronavirus, it is necessary to avoid gathering spaces and refrain from meetings. For personal quarantine, washing hands, wearing masks, and keeping a distance should be kept. In addition, various facilities, public organizations, and companies must ensure the safety of citizens and employees through thorough quarantine management.
Rhee Se hwan, CEO of Grand Plastic Surgery, said, "In November, the number of confirmed cases has increased again, and our Grand Plastic Surgery is reinforcing quarantine management. "The medical staff and all staff are doing their best to protect the safety of customers and patients with thorough quarantine management such as air purification and sterilization systems that can block viruses and reduce infection rates."
---
No
Title
50

Some South Koreans prepare for post-pandemic days with a facelift

2021-04-25

49

Grand Plastic Surgery, Increased Lifting Patients due to COVID-19as...

2021-01-22

48

Grand Plastic Surgery, If You Have Lost Skin Elasticity Due to Masks?

2021-01-21

47

Grand Plastic Surgery, How to Manage the 'Sudden' Weight Gain Due t...

2021-01-14

46

Since last Friday, the number of new COVID-19 confirmed has increas...

2020-12-18

45

Grand Plastic Surgery, Conversion to emergency work to the most new...

2020-12-17

44

Grand Plastic Surgery, COVID-19 emergency response by strengthening...

2020-11-30

43

Grand Plastic Surgery, 'COVID-19 has Different Symptoms from a Cold...

2020-11-30

42

Grand Plastic Surgery, Thorough Personal Prevention in Covid-19 Crisis

2020-11-27

41

Grand Plastic Surgery responds to the spread of covid019

2020-11-25

40

Grand Plastic Surgery will overcome the biggest crisis in Covid-19

2020-11-24

39

Grand Plastic Surgery strengthens quarantine management due to incr...

2020-11-10

38

Grand Plastic Surgery, special quarantine management 5 stages of co...

2020-11-09

37

Grand Plastic Surgery must keep safety with personal quarantine rul...

2020-11-03

36

Grand Plastic Surgery strengthens covid-19 quarantine management af...

2020-11-03

35

Grand Plastic Surgery implements work-rotation due to the prolonged...

2020-10-30

34

Grand Plastic Surgery, ensuring the cleanliness and hygiene of the ...

2020-10-16

33

Grand Plastic Surgery strengthens the preventive measures of COVID-19.

2020-10-16

32

Grand Plastic Surgery, protecting the patients from COVID-19 throug...

2020-10-13

31

Grand Plastic Surgery maintains 'patient distancing' despite the al...

2020-10-13