Home
Anti-aging Packages
Anti-Aging: Face & Neck
GRAND PLASTIC SURGERY
GRAND
Special Package
Anti-Aging
Face & Neck
Solve all your problems at once -
Wrinkled face and neck that has lost its elasticity
ABOUT
Anti-Aging
Face & Neck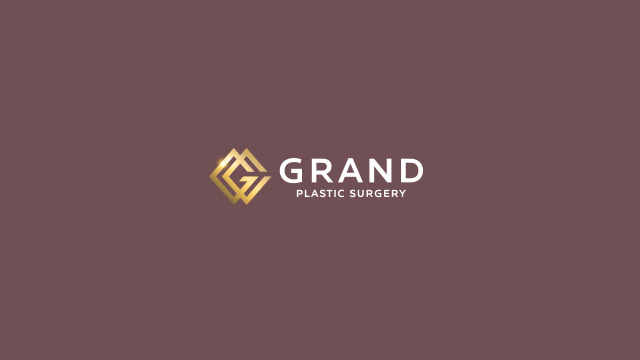 This is special anti-aging package deal by Grand for those who wish to experience real anti-aging effect with one-time treatment. Specialized anti-aging techniques of Grand cover all age spectrum from 20s to 50s and you'll notice the grate change in volume and tightening.
#GRAND
PLASTIC
SURGERY
Grand Anti-aging
Package
chosen by people worldwide
Grand anti-aging package has been getting numerous inquiries from all over the world since its launch due to its quality in terms of result.
Grand perform a surgery in terms of individual aging degree, skin type, sensitivity, and characteristics in overall so that natural anti-aging effect is created comparing to same surgery done at a different clinic.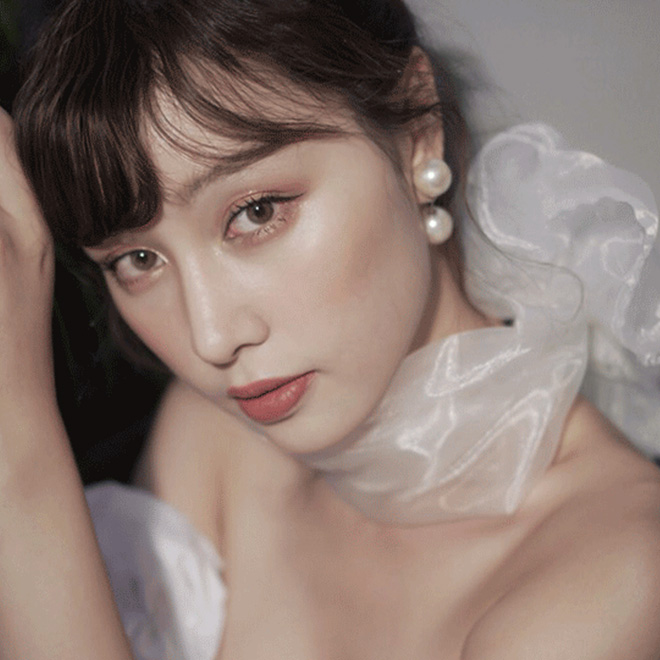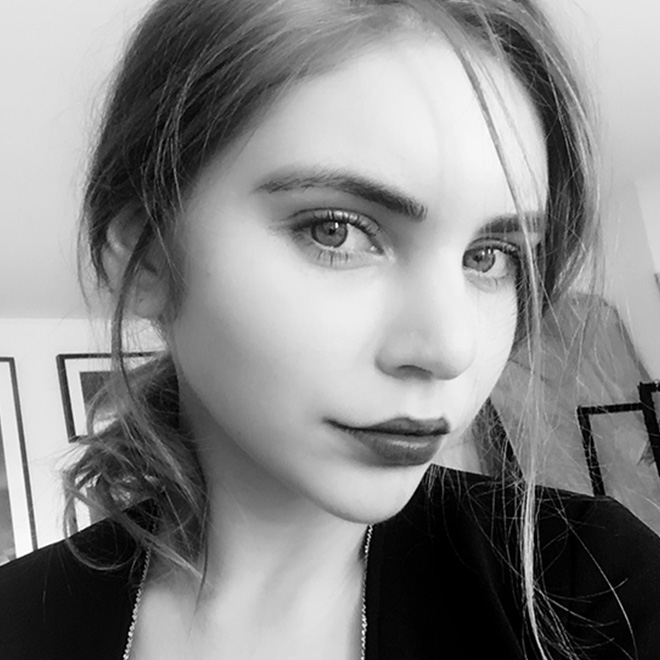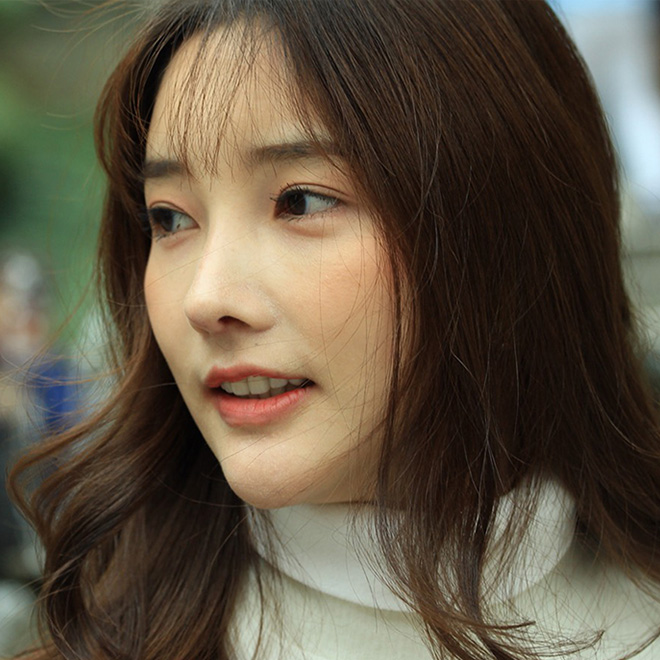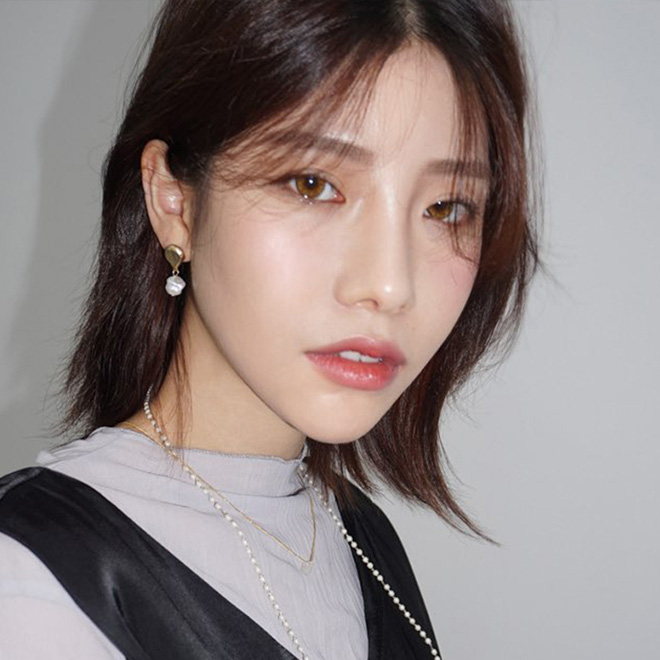 GRAND PLASTIC SURGERY
Package Composition
From 100+ countries, 30,000+ patients' choice
Global Medical Brand
GRAND Plastic Surgery
All process are GRAND and SPECIAL.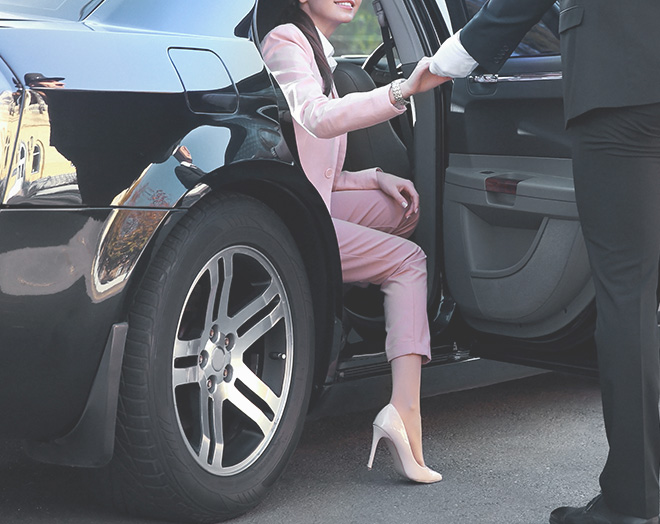 01
Airport Transfer
Professional driver is taking you safely from the airport to clinic when you arrive in Korea.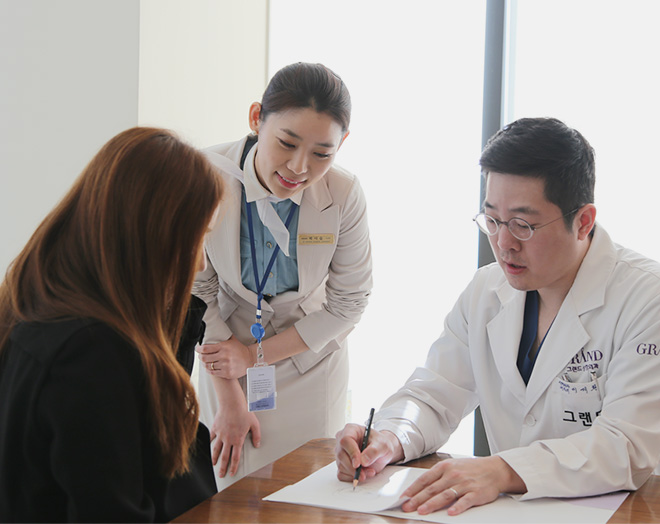 02
Foreign language assistance service
Assigned coordinator provide customized, one-stop service by assisting you thoroughly from consultation to surgery, recovery, postoperative care and discharge once you arrive at the clinic.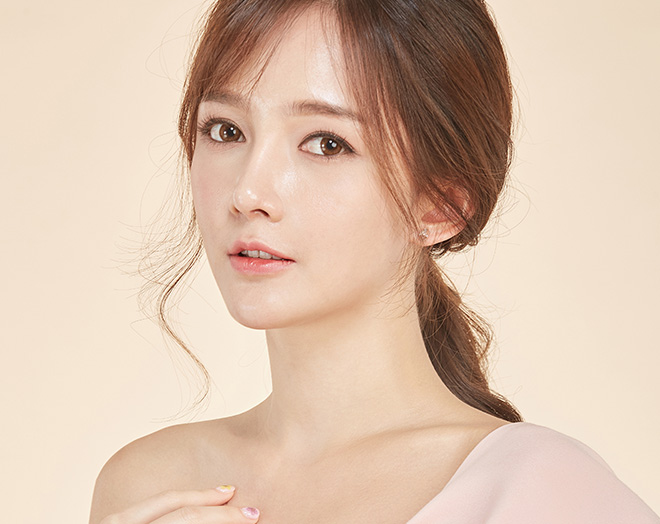 03
Beautiful Change
Natural, beautiful change is made by rich, anti-aging know-hows and experiences of Grand medical team.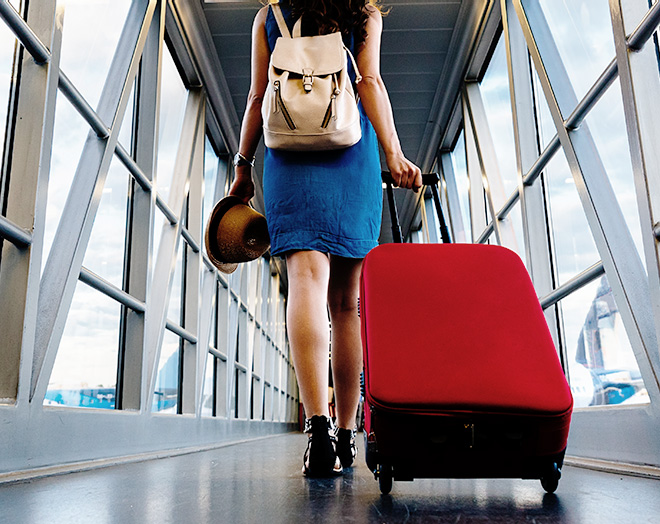 04
Rest and Return
Safely return home after beautiful change of journey.
CONSULTATION INQUIRIES
Our consultant will contact you shortly if you leave your inquiry here.