Grand News
GRAND PLASTIC SURGERY
Grand Plastic Surgery, Thorough Personal Prevention in Covid-19 Crisis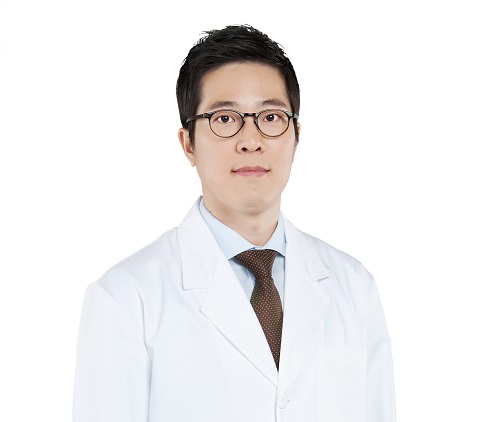 The number of new Covid-19 confirmed cases exceeded 500 for two days on the 25th and 26th. Recognizing that the situation is very serious as it is spreading to its highest level since March, individuals should refrain from going out and contacting others such as gatherings and dining together as much as possible.
In addition, it is time to thoroughly manage your own health by familiarizing yourself with the "Living Distance" and "Five Important Rules for Personal Protection" revised on November 25.
▲ Wearing a mask, keeping distance ▲ Getting examination done when not feeling well and stating home to prevent contact with others ▲ washing hands for 30 seconds, wearing clothes for coughing ▲ Ventilation at least three times a day, periodically disinfecting ▲ Our minds can stay close even when our body is apart.
L CEO Rhee Sewhan, M.D, the head of Grand Plastic Surgery said, "We need to be wary and be more thorough in personal quarantine before the COVID-19 vaccine is released. It is the best way to prevent coronal infections by following quarantine rules such as washing hands for 30 seconds and keeping distance from others. Grand Plastic Surgery is responding to quarantine management due to the proliferation of corona. We are doing our best to protect the safety of our customers and patients by thorough quarantine management such as air purification and sterilization systems that can block the virus and reduce the infection rate."
---
No
Title
50

Some South Koreans prepare for post-pandemic days with a facelift

2021-04-25

49

Grand Plastic Surgery, Increased Lifting Patients due to COVID-19as...

2021-01-22

48

Grand Plastic Surgery, If You Have Lost Skin Elasticity Due to Masks?

2021-01-21

47

Grand Plastic Surgery, How to Manage the 'Sudden' Weight Gain Due t...

2021-01-14

46

Since last Friday, the number of new COVID-19 confirmed has increas...

2020-12-18

45

Grand Plastic Surgery, Conversion to emergency work to the most new...

2020-12-17

44

Grand Plastic Surgery, COVID-19 emergency response by strengthening...

2020-11-30

43

Grand Plastic Surgery, 'COVID-19 has Different Symptoms from a Cold...

2020-11-30

42

Grand Plastic Surgery, Thorough Personal Prevention in Covid-19 Crisis

2020-11-27

41

Grand Plastic Surgery responds to the spread of covid019

2020-11-25

40

Grand Plastic Surgery will overcome the biggest crisis in Covid-19

2020-11-24

39

Grand Plastic Surgery strengthens quarantine management due to incr...

2020-11-10

38

Grand Plastic Surgery, special quarantine management 5 stages of co...

2020-11-09

37

Grand Plastic Surgery must keep safety with personal quarantine rul...

2020-11-03

36

Grand Plastic Surgery strengthens covid-19 quarantine management af...

2020-11-03

35

Grand Plastic Surgery implements work-rotation due to the prolonged...

2020-10-30

34

Grand Plastic Surgery, ensuring the cleanliness and hygiene of the ...

2020-10-16

33

Grand Plastic Surgery strengthens the preventive measures of COVID-19.

2020-10-16

32

Grand Plastic Surgery, protecting the patients from COVID-19 throug...

2020-10-13

31

Grand Plastic Surgery maintains 'patient distancing' despite the al...

2020-10-13