Grand News
GRAND PLASTIC SURGERY
Grand Plastic Surgery, Patient Protection with operation room CCTV and COVID-19 Prevention management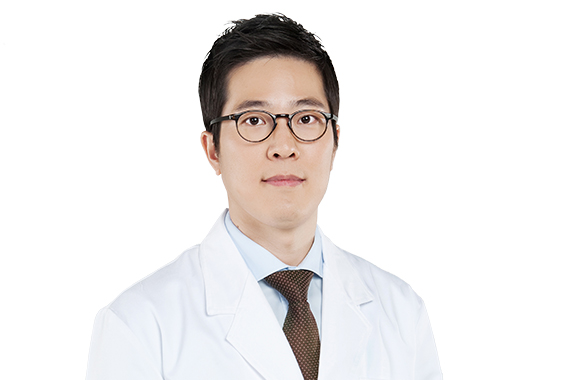 The second phase of social distinctions is in place, with the COVID-19 confirmed remaining double digits in a few days. However, the situation is not reassuring, and Grand Plastic Surgery is keeping health checks and preventive measures thoroughly for both customers and their guardians by implementing a manual to respond to coronavirus infection.
For the prevention of infection and the safety of customers, it is recommended that customers with a history of overseas visits within the last two weeks visit the hospital 14 days after the incubation period. For the safe treatment of all visiting customers, all employees and customers can move to the floor after checking their body temperature and after filling out a list of health checks, and if there is no abnormal body temperature or other abnormality, they can wash their hands and wear masks to enter.
Only one guardian can accompany the visiting customers, and hand sanitizer is provided on each floor and COVID-19 prevention measures have been prepared through the air purification system. In addition, CCTVs in operating rooms are operated to relieve anxiety among patients and their guardians.
The CCTV observation system is a system that allows the guardian to monitor the entire process of surgery in real time with CCTVs inside the operating room while the patient is undergoing surgery, and aims to prevent emergency situations that may occur during anesthesia and to promote the responsibility of the medical staff.
CEO Rhee Sewhan, M.D , the head of Grand Plastic Surgery said, "While COVID-19 is causing anxiety among customers and guardians, we want to provide reassurance and enhance safety through thorough implementation of internal quarantine and prevention rules and operation of CCTVs in the operating room. We're also working on a real-name surgeon system to eradicate ghost surgery, and we hope it will help with mutual trust."
---
No
Title
30

Grand Plastic Surgery implementing continuous COVID-19 quarantine m...

2020-10-06

29

Grand Plastic Surgery, Patient Protection with operation room CCTV ...

2020-10-06

28

Grand Plastic Surgery, COVID-19, Self-Responsive Manual Education f...

2020-08-29

27

Grand Plastic Surgery Campaigns to Eliminate Ghost Surgery and Prot...

2020-08-28

26

Grand Plastic Surgery, Resonds to the upgrading of Covid-19 Social ...

2020-08-27

25

Grand Plastic Surgery COVID-19 Strict Response to Proliferation

2020-08-24

24

Grand Plastic Surgery prepares best measures for patient safety in ...

2020-08-24

23

Grand Plastic Surgery, Operation room CCTV System for Patients.

2020-08-07

22

Grand Plastic Surgery, operating CCTV in the surgery room and condu...

2020-08-06

21

Grand Plastic Surgery, CCTV operation and campaign to eradicate gho...

2020-08-03

20

CCTV operation, 1:1 customized care needs to be checked before havi...

2020-07-28

19

Grand Plastic Surgery, strengthening its quarantine system and oper...

2020-07-20

18

Generation in their 50s and 60s who want to look younger, has a hig...

2020-07-18

17

Inquiry regarding nose tip surgery increases due to extended time f...

2020-07-05

16

Grand Plastic Surgery, increasing inquires due to COVID-19 emergenc...

2020-06-30

15

Grand Plastic Surgery Clinic conducts temporary Video Consultation ...

2020-06-24

14

Grand Plastic Surgery, responding to the spread of COVID- 19 linked...

2020-06-18

13

Open recruitment in Grand Plastic Surgery, Web Designer and Video E...

2020-06-15

12

Grand Plastic Surgery, continuous prevention of COVID-19 by providi...

2020-06-07

11

Grand Plastic Surgery offers Accommodation Service for overseas and...

2020-06-01