Grand News
GRAND PLASTIC SURGERY
Grand Plastic Surgery strengthens sanitary and quarantine control to prevent the Spread of COVID-19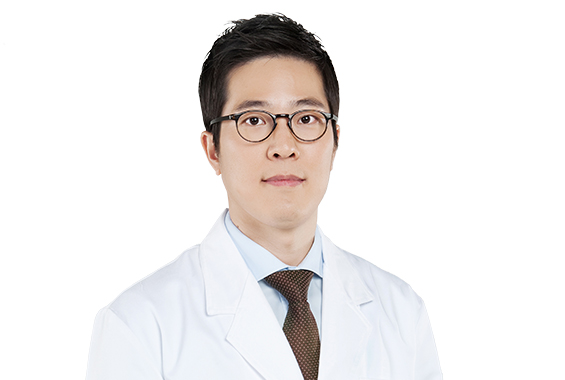 [THE KOREA INDUSTRY DAILY]
As COVID-19 being prolonged, Grand Plastic Surgery has strengthened the hygiene management of the medical team and staffs, and the quarantine system to prevent any coronavirus infection.
All employees are assisting the customers with a mask on, and hand sanitizers are placed on all floors in the hospital. Also, air purification and sterilization systems are equipped to respond to virus infections.
There are movement restrictions in the hospital for all visitors who are not wearing a personal mask and only one guardian per patient is allowed to enter the hospital after checking the health condition and body temperature.
Before entering the hospital overseas travel history is checked. Customers with a history of visiting China as well as Kyeongbuk, Daegu area within the last two weeks, and customers who had contact with confirmed patients will be asked to revisit after 14 days.
Dr. Rhee Se Whan, head of Grand Plastic Surgery, said, "It is a time when the prolonged COVID-19 is causing distress, anxiety, and frustration to people. By following the COVID-19 prevention rules recommended by the authorities, our medical staff and employees will thoroughly follow the hygiene and quarantine management and continue to make efforts in the future."
---